Gilroy Residential Electric Services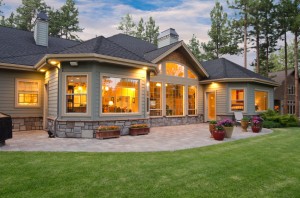 At Power Pros, your Gilroy Electric Experts, we pride ourselves on being able to offer our clients a comprehensive list of electric services to fit every residential need. From wiring replacements to computer networking, our team has got you covered. When our professional electrician team shows up at your house, rest assured that we have the latest state of the art equipment to get the job done in an efficient and timely manner.
We know how frustrating it is to have new faces in your home, interrupting your daily routine. We leave your house the way we find it, cleaning up our mess and not leaving furniture or your other belongings in disarray. Your satisfaction is out biggest concern and we always try to be your electrician partner, not just an indifferent party.
Services We Provide to Our Residential Customers:
Aluminum Wiring Replacements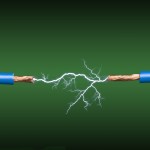 According to the Consumer Product Safety Commission, houses with aluminum wiring are "55 time more likely to have one or more connections reach fire hazard conditions." It's imperative that you make sure you call a licensed Gilroy Electric Contractor as soon as possible to replace the aluminum with modern copper wiring because the aluminum poses several fire and health risks.
Electrical Safety Inspection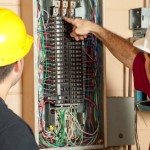 Not only does our Professional Inspector make sure that your system is up to California Safety Codes, we go above and beyond, pointing out out any potential problems and offering viable solutions to any issues. House fires due to faulty wiring or appliances is the last thing you want to have to worry about when taking care of and providing for your family so give us a call today so our Gilroy Residential Electrical Safety Inspection Professional can scrutinize every inch of your electrical system.
Home Generators
There are two main types of generators for your home. For optimum uninterrupted power supply during an outage, we recommend installing a stand by generator. These generators are permanently installed next to your house so it will always be ready to kick on and provide you power. Most stand by generators allow you to either have it automatically kick on or need a manual start.
Electrical Wiring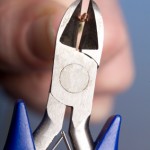 Your electric system can wear out over time but a more serious problem is faulty wiring. Unless a licensed electrician, like the team at Power Pros, correctly installed your system, it can be subject to failure. Electrical wiring failures at best case will cause the system to shut off, but unfortunately the most common result is sparking and fire. Call us today for all of your wiring needs.
Knob & Tube Wiring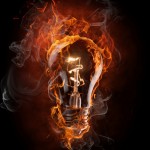 Know & Tube Wiring is an old method used with wires attached to porcelain knobs. The wires are exposed and therefor are a huge fire hazard. If your house still uses the knob & tube method for electrical wiring, call us as soon as you can to set up a rewiring consultation. Modern day methods are much safer and will be less likely to cause a fire because of overload.
Computer Networking
There's a lot more to running data cabling than just drilling a hole through the wall. As with any low-voltage, there are certain laws and codes that you need to follow to ensure safe installation practices. Having the team at Power Pros install your computer data cables is the best bet for proper installation.
Electrical Repairs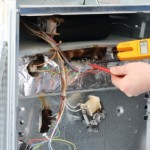 The team of electricians at Power Pros have years of experience troubleshooting and repairing all types of electrical issues that a residence may have. By hiring our experts, many of the glitches and mishaps caused by DIYers will be avoided. Consider the fact that all houses must be subjected to housing codes, laws and ordinances to protect the safety of homeowners, their families and those living around them.
Lighting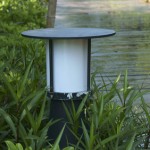 We at Power Pros offer installation services of various type of lighting systems including security lighting, landscape lighting, LED lighting, low voltage lighting and pool lighting. We know how important it is to have ample lighting in and around your house so we provide comprehensive lighting solutions and installation.
Panel Upgrades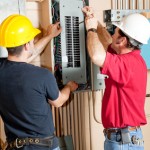 Old panels can be damaged if the power pull is too high. It's important to have electrical panels that are compatible with the amount of appliances you run at any given time. If you are planning to build on to your house or if you need the added electrical oomph, don't despair. You can actually add electrical panels to contain the extra breakers.
Surge Protection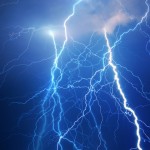 Surge protection is a must for any house. Surge protectors protect your appliances from sudden spikes of energy that can be cause by anything from a lighting storm to turning on your vacuum. It's impossible to anticipate it so don't take the chance. We install whole house sure protection straight to your electrical panel.
If you need Gilroy Residential Electric Services, then please call 408-842-4111 or complete our online request form.