Computer Networking Services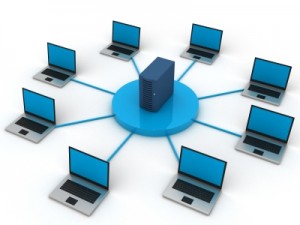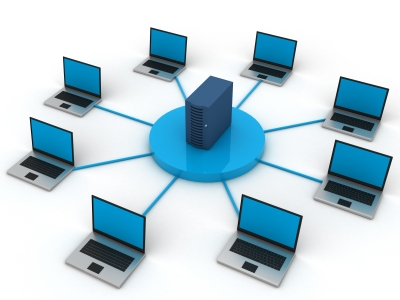 You may not think to turn to your local Electrician for computer networking solutions but, think about it. The amount of electric wiring involved is our specialty. There's a lot more to running data cabling than just drilling a hole through the wall. As with any low-voltage, there are certain laws and codes that you need to follow to ensure safe installation practices. Having the team at Power Pros install your computer data cables is the best bet for proper installation.
Among the required codes for installing data cables, there are other things that need to be taken into consideration when preparing for installation. For example, did you know that using PVC-jacketed cables is prohibited in most spaces because when it is burned, it creates toxic fumes? Violating codes and ordinances may result in a hefty fine and may even require that you rip out and reinstall ALL of the cabling.
Running the data cables near other electrical systems like fluorescent lighting or other items that give off electrical or magnetic interference can impede the transfer of data and cause "noise" on the line, which can wreak havoc with your data system.
We have special tools and equipment to test all of the cables that we run to make sure they were installed correctly according to housing codes and so they will work for years to come with no problems. Having properly installed data cables will provide secure, stability for your data needs.
If you need to contact an electrician for Computer Networking Services then please call 408-842-4111 or complete our online request form.
We Service the entire Santa Clara County including San Jose, Gilroy, Morgan Hill and surrounding areas.